What Can MiniTool System Booster Do for You
The best PC tune-up software to help you speed up your device!
Boost Speed in Real-time
Automatically speed up CPU, RAM, and hard drive resources when launching high-demand apps for the smoothest gaming, video editing, streaming, and downloading.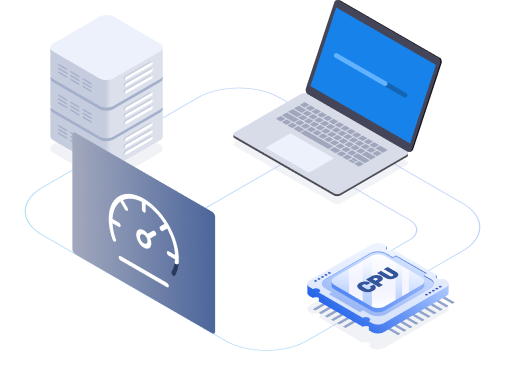 Find and Repair System Issues
Scan a PC to find and fix more than 30,000 issues using intelligent live updates to keep the computer stable and issue-free.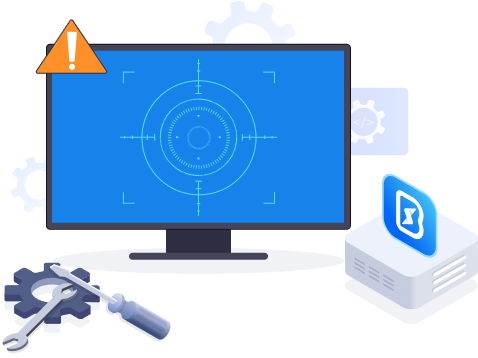 Disable Unwanted Startup Programs
Detect and disable potentially unwanted startup programs that slow down a PC by launching and running without your knowledge.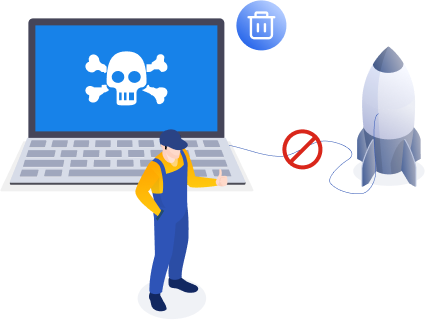 Increase Internet Speed
Optimize hidden Windows Internet settings for faster file downloads and page loads, less buffering, higher video quality and smoother gaming experience.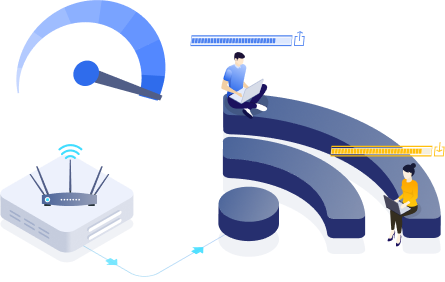 Clean up Junk Files
Work like a PC cleaner to help free up disk space by removing over 50 types of hidden junk files and cleaning up unnecessary clutter for Internet, Windows, Registry, programs, etc.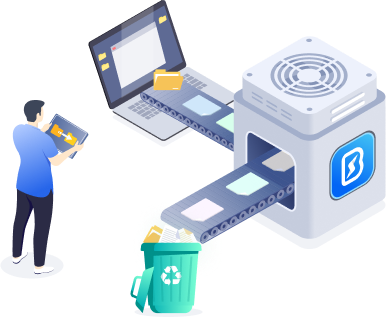 Key Features of MiniTool System Booster Revealed
Discover the core features that make MiniTool System Booster stand out and optimize your system to its fullest potential.

Performance
With the ActiveCare feature on, this tune-up PC software can automatically scan and fix up to 30,000 issues on your PC in real-time to ensure you get the peak performance while gaming, streaming, video editing, and downloading.

Deepclean
Use cleanup tools like NetBooster, Internet Cleanup, Windows Cleanup, Registry Cleanup, Security Optimizer, Program Accelerator, and Memory Mechanic to comprehensively find and clean up unnecessary clutters that normal scans don't look at.

Toolbox
Useful PC tune-up software offers file management tools to uninstall programs, wipe PC or hard drive, and destroy deleted files; Also, System Management tools to find memory-intensive background tasks, optimize Windows startup programs, scan network connections, and remove harmful software are available.

LiveBoost
Multiple configurations to optimize processing power allocation:
OptiCore to improve program speed by prioritizing CPU power;
RAMJet to make more RAM available when necessary to clear old caches;
AcceleWrite to minimize random data writes to HDDs and SSDs;
PowerSense to optimize and tune processor power in a specified mode.
System and hardware requirements
Get ready for boosting your PC.
OS
Windows 11, 10, 8.1, 8, 7 (32/64 bit)
CPU
1 GHz processor or higher
Disk space
150 MB or larger
RAM
1 GB memory or larger
MiniTool System Booster
Enhance your internet browsing experience with PC tune-up software.